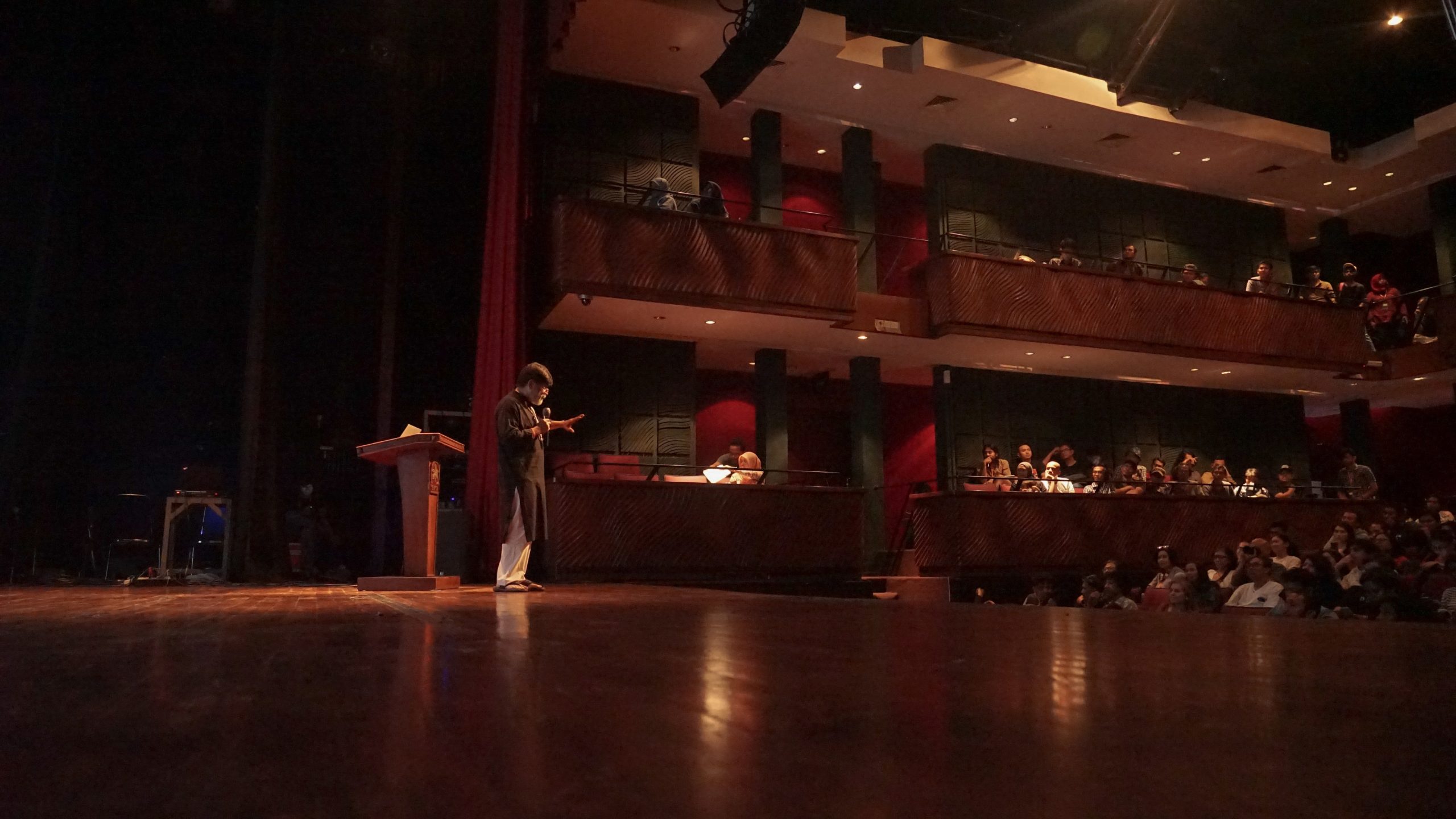 The Jakarta International Photo Festival (JIPFest) is a platform for photographers and public to meet, engage and exchange insights, as well as a space for impactful photography projects to reach wider audiences.
As Indonesia's first international photography festival, JIPFest also aims to foster and propel Indonesian photographers onto the international stage. The festival features international participants, including photographers, photo editors, scholars, gallery owners, curators and critics, and photography communities.
Photography is a powerful tool. It has the power to educate and advocate, as well as to mobilize and move people. JIPFest, we hope, could be a platform to showcase images that highlight crucial issues, open up dialogues and enrich our perspectives, while increasing the capacity of photographers to create powerful images. JIPFest aims to make a difference in the society.
The festival debut, which took place from 25 June-9 July 2019 in Central Jakarta, featured 13 programs, 64 events in 17 venues and involved 70 industry figures from photography, media and art from Indonesia and around the world. Attended by more than 17,000 visitors, it was a notable celebration and one of the biggest photography events in Southeast Asia. We were truly grateful to see how JIPFest brought people together and introduce Indonesian photography to the world.
ORGANIZED BY
PannaFoto Institute is a non-profit organization based in Jakarta, Indonesia. Founded in 2006, PannaFoto serves as a platform for education and fosters an understanding of photography through its interdisciplinary programs with the support of various institutions, including the World Press Photo Foundation in the Netherlands. Since its establishment, PannaFoto has been conducting a series of photography workshops for young talented Indonesian photojournalists, classes for public, seminars, discussions and photo exhibitions, as well as photo books publishing. pannafoto.org
Office
Jl. Bambu Apus III No. 206
Pondok Bambu, Jakarta Timur
Jakarta, Indonesia 13430
T. +62 21 860 3627
Contact Us
General Inquiries: program@jipfest.com
Journalist, Blogger: press@jipfest.com
Program: swanti@jipfest.com
Partnership: cristian@jipfest.com