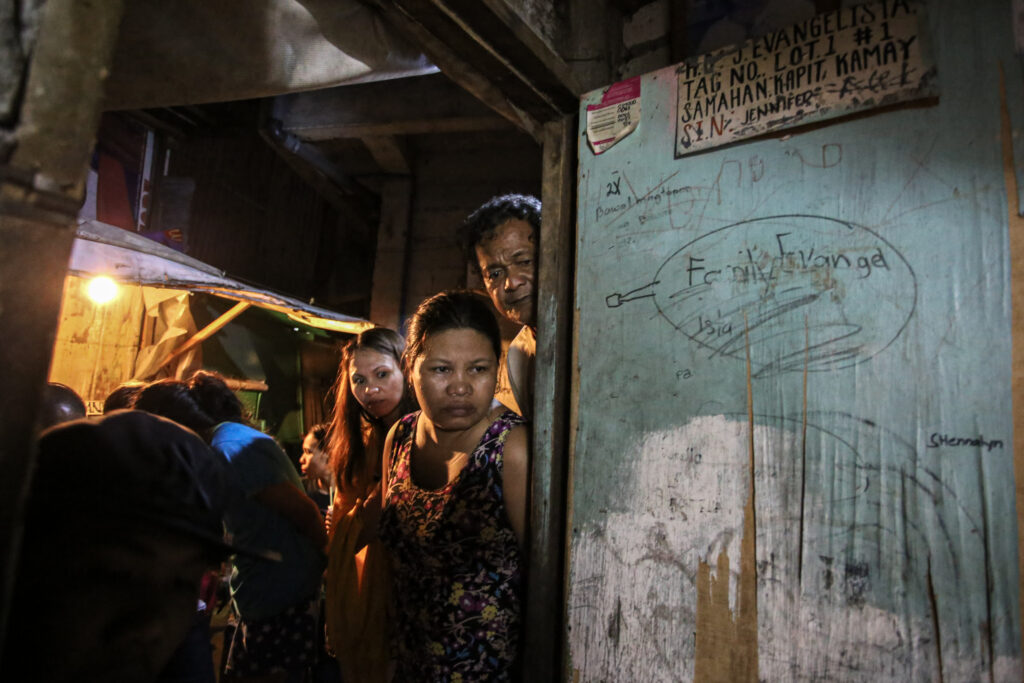 Award-winning photographer Kimberly dela Cruz will lead a workshop for photographers seeking to develop their projects over an extended period of time. Some of the topics that will be covered are:
How to formulate ideas
How to follow up on issues
Building a network
Get funding by applying to grants and pitching the project to publications
Photo editing and sequencing
Writing about your project
ABOUT THE MENTOR
Kimberly dela Cruz, a Manila-based independent photographer, began her career as a photo correspondent for the Philippine Daily Inquirer in 2013 before transitioning to documentary photography and working for different publications. Her project Death of Nation chronicled the crime scenes in Manila and the lives of the families affected by the killings. It was awarded the W. Eugene Smith Memorial Fund for Humanistic Photography in 2021 and won the World Press Photo Long Term Projects category in South East Asia and Oceania in 2023.
WORKSHOP DETAILS
Schedule: Tuesday, 19 September 2023, 10.00-18.00
Venue: Kala di Kalijaga, Blok M, South Jakarta
Number of participants: 12
Language: English
Fee: IDR 250,000 (USD 20), includes 1 JIPFest merchandise
HOW TO PARTICIPATE
The program welcomes participants of any nationalities
Participants must be at least 17 years old
Participants have a background in photography or journalism (students of these field are welcomed)
Click here to register
JIPFest program manager will be in touch with you prior to the workshop to inform the logistics
TIMELINE (2023)
Registration deadline: 18 September
Workshop: 19 September
If you need further info on the workshop or travel suggestions for overseas participants, please contact Tasya at program@jipfest.com or +62 877-7155-0231 (WhatsApp only).